For this purpose, we built an integrated OMS & WMS. These systems include: several parts for its staff, customers, forwarding and courier companies, barcode generation, Excel and PDF generation, automatic scanning system, flight batch management, API connection with Chinese Express Mail Service, etc.
As all the operational history is recorded, it is convenient to access historical data. To ensure the safety of the Polaris Express' business data, we also provide automated real-time back-up every five minutes.
---
Want to know more about robotic process automation in logistics? Click here to get a free whitepaper!
---
Different login portal for different roles: the fully functional PLE OMS & WMS contain several portals for different roles in the business hierarchy.
☆ Screenshot for Polaris Express Staff Portal
Flight batch overview: with WMS, a warehouse can create a flexible flight batch schedule, depending on the inbound volume.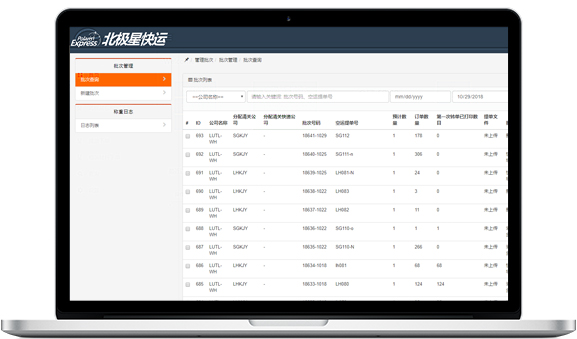 ☆ Screenshot of Flight Batch Overview
Automatic label generation: unique PLE Label will be generated automatically, once customers place a new order in PLE OMS.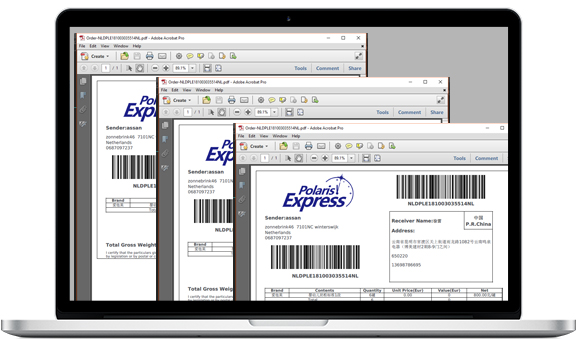 ☆ Screenshot of Label Generation
Transport status control: the transport status for each shipment can be easily controlled in the OMS. Status may updated either for a whole batch or for a single shipment.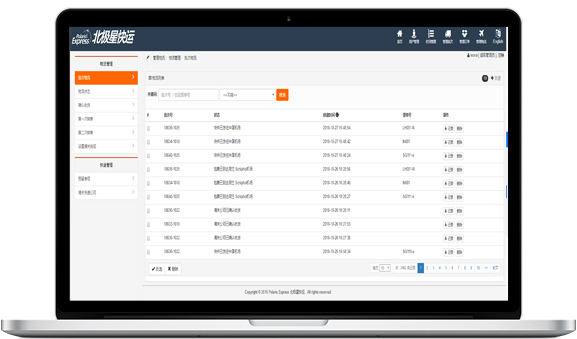 ☆ Screenshot of Transport Status Control
Warehouse management system: all the warehouse operations are recorded in the system. WMS will intelligently select a dispatching programme.
☆ Screenshot of Warehouse Scan and Batch Interface
Interested? Hit us up with a message or give us a call. Click here for contacts.